Patent Trolls on the Run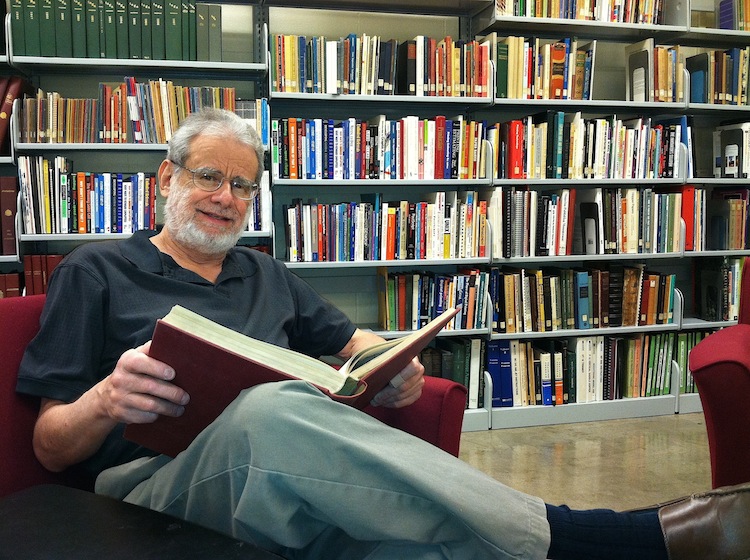 This is a follow up to a White Paper, entitled, "A Case Study of Patent Abuse: Printing Industry Faces New Nemesis Impacting Growth and Employment—Patent Trolls," by Harvey R. Levenson, Ph. D., that was published in July 2016.
The following White Paper reviews the outcome of the previous cases and presents a "heads-up" regarding two new plaintiffs: Shipping & Transit LLC and the Freeny Brothers. It also introduces two "Printing Industry Heroes Among Us," inventor Joyce Vogt and Intellectual Property attorney Nate St. Clair II.
To view this special report free of charge, we ask only that you fill out a very short registration form to help our research efforts. This data is helping us better serve the market with relevant content. Once you register, you will not be asked for this information next time we publish a special report as long as you use the same browser.